Lindur ne Kosove dhe rritur ne Norvegji Erjona ALA eshte nje nga modelet e reja te Ford Agency. Ne e zbuluam tek kolksioni Resort 2012 i Marc Jacobs. Fituese e vendit te dyte ne Elite Models Look, tashme Erjona i shtohet listes se modeleve qe mund te behen dikush ne te ardhmen. Presim nese do marri pjese ne ndonje sfilate gjate Javes se Modes per koleksionet Pranvere Vere 2012. Per koleksionet Vjeshte Dimer 2011 ajo ka sfiluar per Balenciaga.


Mosha: 16 vjec
Gjatesia: 179cm
Masa: 34
Kepucet: 41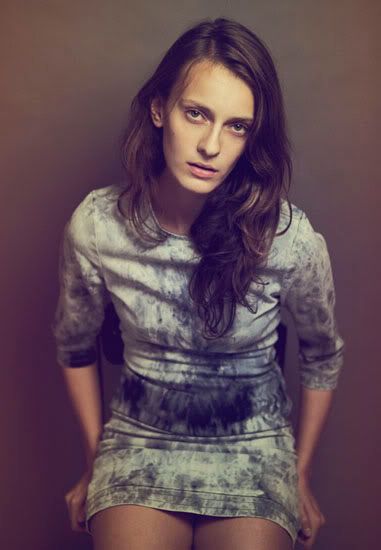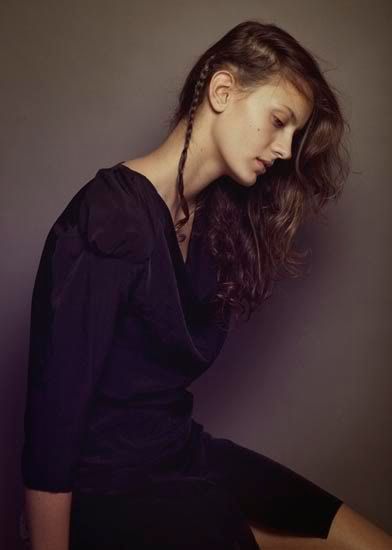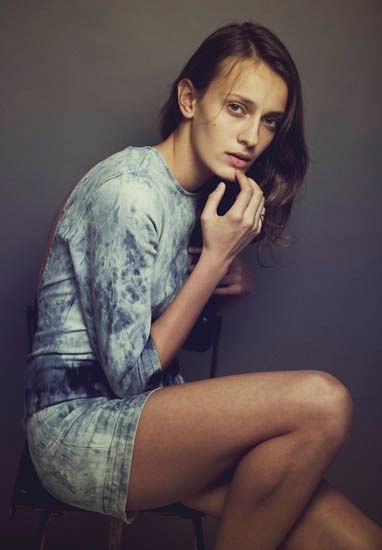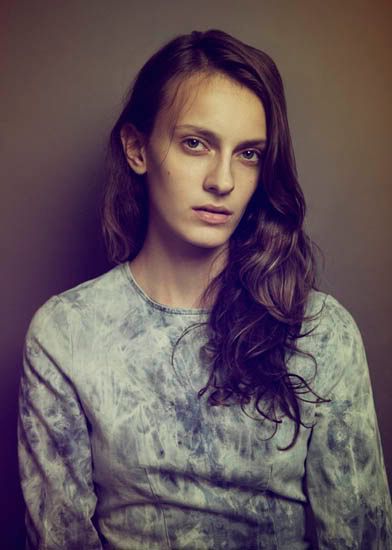 Interviste per Vogue New Faces
Name
Birthday
Zodiac sign
Lives in
I became a model
"I wanted to try. My parents and I found a modeling agency in Oslo. Later I participated in Elite Model Look contest in Shanghai and I finished 2nd place."
My style is
"Sporty and what I feel comfortable in."
Favorite Dress
"A green cocktail dress I bought in China."
All time favorite designers are
"Giorgio Armani, Prada, Gucci, Alexander Wang and many others."
All time style icon
"Mary-Kate and Ashley Olsen."
Fashion tip
"Be comfortable and wear what you like."
I love
First thing I do when I wake up
"I take a shower and I listen to music."
Last thing I do before I go to sleep
"I brush my teeth and say good night to my parents."
Interests
Music
"Beyoncé, Taylor Swift, Ne-yo, Akon."
Movie
"Letter to Juliet, Twilight."
Dream concert
Book
"Twilight."
Sport
Hobby
City I would like to visit
Projects for the future
"To study and do more of modeling."
My biggest dream
Det Nye Magazine.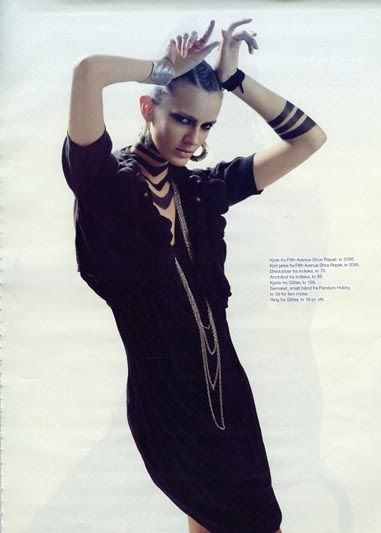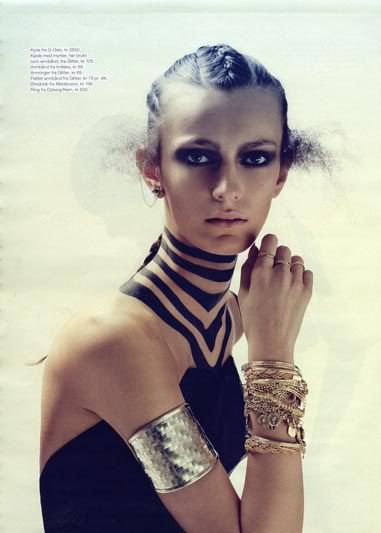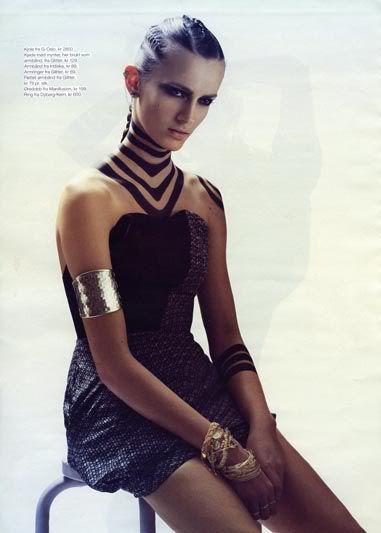 FIN F/W 10-11
.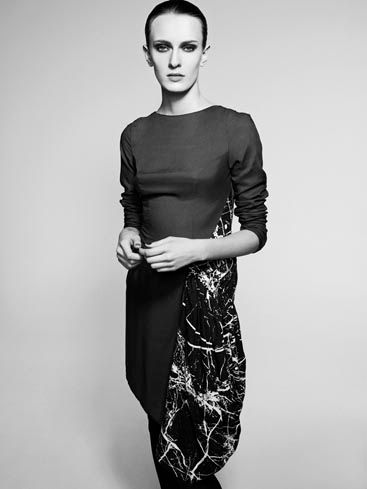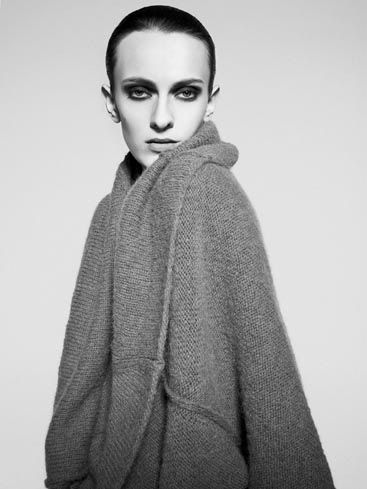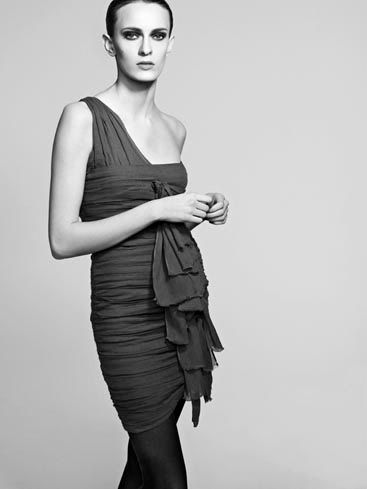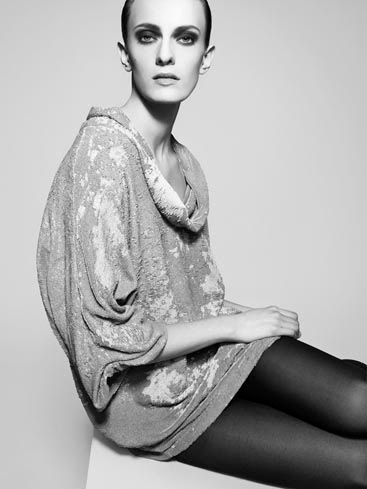 elite model look world final
Balenciaga F/W 11.12 Paris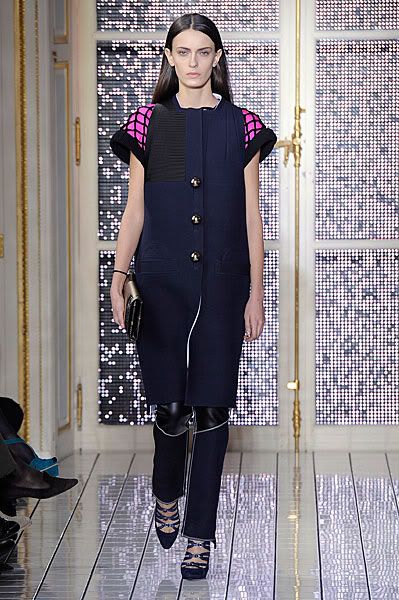 Erjona Ala | Marc Jacobs Resort 2012